Description
Simpson SWT1154DCWA 11kg Top Load Washing Machine

If you ever feel overwhelmed with a large amount of dirty laundry, this 11kg top load washing machine from Simpson can help you tackle your laundry chores, thanks to its generous capacity.
With the agitator wash action, you can be sure even the most soiled items are evenly and gently cleaned.
The Time Adjust and Delay End function help you organise your loads around your busy life, so you can enjoy a streamlined schedule. For a hassle-free solution for large laundry tasks, look no further than this efficient top load washing machine from Simpson.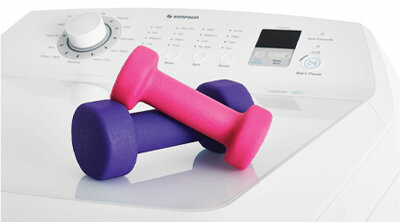 Durable soft-close lid
This washing machine has a soft-close lid, making it easier to load or unload your laundry. The lid is made with ultra-durable glass to ensure longevity.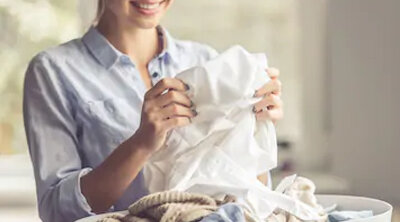 Agitator wash action
The agitator wash action washes your clothes evenly while ensuring your clothes are not tangled during each cycle.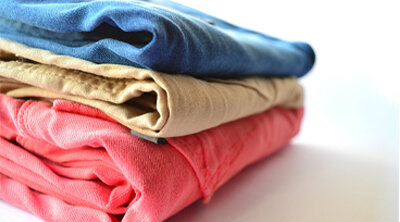 Time Adjust function
Fit your laundry chores around your hectic schedule with the Time Adjust feature. This lets you adjust your cycle's washing time to better suit your time. Additionally, the Delay End function lets you choose what time you want your load to be ready for the dryer or the clothes line.
Quick Wash
Faster wash cycles are available for when you are in a hurry. These are best suited to a small load of lightly soiled laundry.
Payment & Security
Your payment information is processed securely. We do not store credit card details nor have access to your credit card information.